Drying Floors
---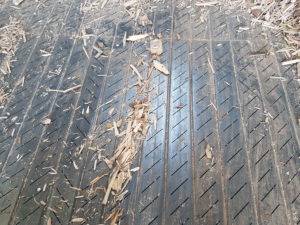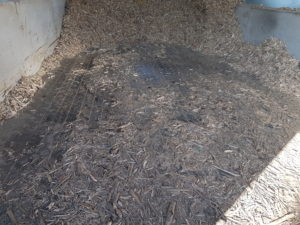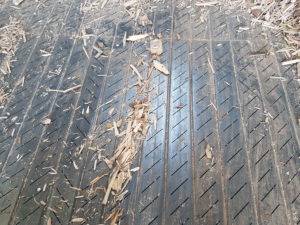 Farm 2000 have developed a modular drying floor system manufactured from plate steel that is laser cut, folded and then bolted together on site. This system is strong enough for heavy loaders to drive on without damaging the floor. No welding is required, the system simply bolts together into modular sections. The system pictured has 6 independent sections that can be closed off individually using steel fabricated dampers. The drying floor can be easily desinged to fit any size of shed, simply contact us with your dimensions and we will be able to quote you the same day. We can supply fans and ducting to your drying floor requirements (pictures below).
A unique feature is the ease of cleaning. Simply close off all but 1 section to divert the air down the section you would like to clean. Then remove the front horizontal drying floor plate to allow the debris to be blown through.
The laser cut slots are cut to a high tolerance and can be adjusted to suit the type of fuel / grain, etc. that you want to dry to minimise material falling through the slots.